Are you Adventure Tech's new CCO?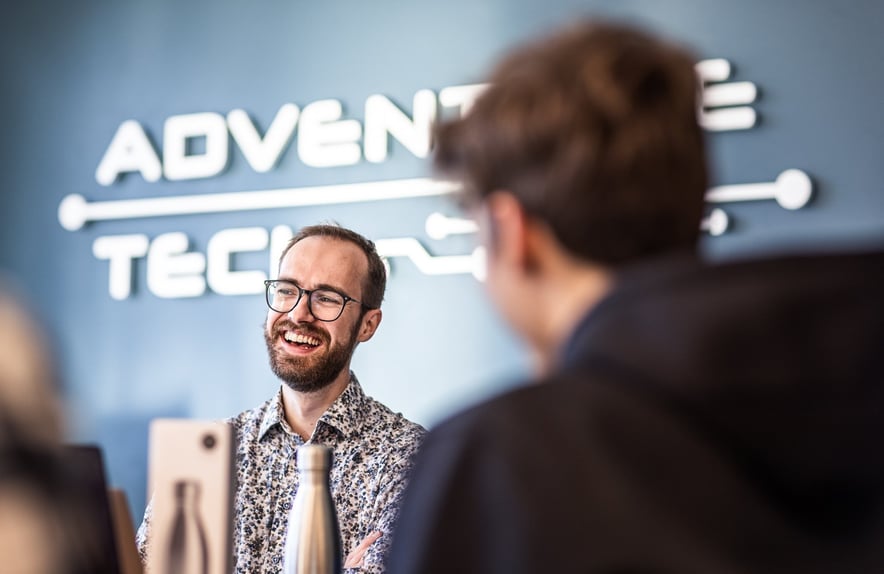 We are looking for a CCO with international ambitions!
Adventure Tech AS is developing the travel industry through innovative technology that benefits both businesses and consumers. We are currently seeking an experienced and proactive Chief Commercial Officer (CCO) to lead our ambitious sales organization and accelerate the commercial culture within the company.
As our CCO, you will lead our skilled sales team across multiple countries, refine our business strategy, and strengthen Adventure Tech's market position. In the ever-changing industry of travel-tech, we need a leader who has an eye for emerging trends and development. You are quick to identify market opportunities and potential clients, and excel at turning them into commercial outcomes.
We're looking for someone with a passion for sales and sales management, who's also enthusiastic about leveraging new technologies. You should be interested in market-oriented innovation in the business of experiences, tourism, and travel.
You are the type of leader who creates value through others, understands that sales require hard work and challenging negotiations, and you're unafraid of failure when the intent is to learn and improve.
As the CCO of Adventure Tech, you will have a key role and have a unique opportunity to grow a young company that has a strong entrepreneurial spirit, while being backed by robust, long-term investors.
Interested and want to know more? Get in touch with us at Matae: Hege Rødland at 916 17 560, Roy Tore Jensen at 909 20 447, or Are Lien at 412 37 158.